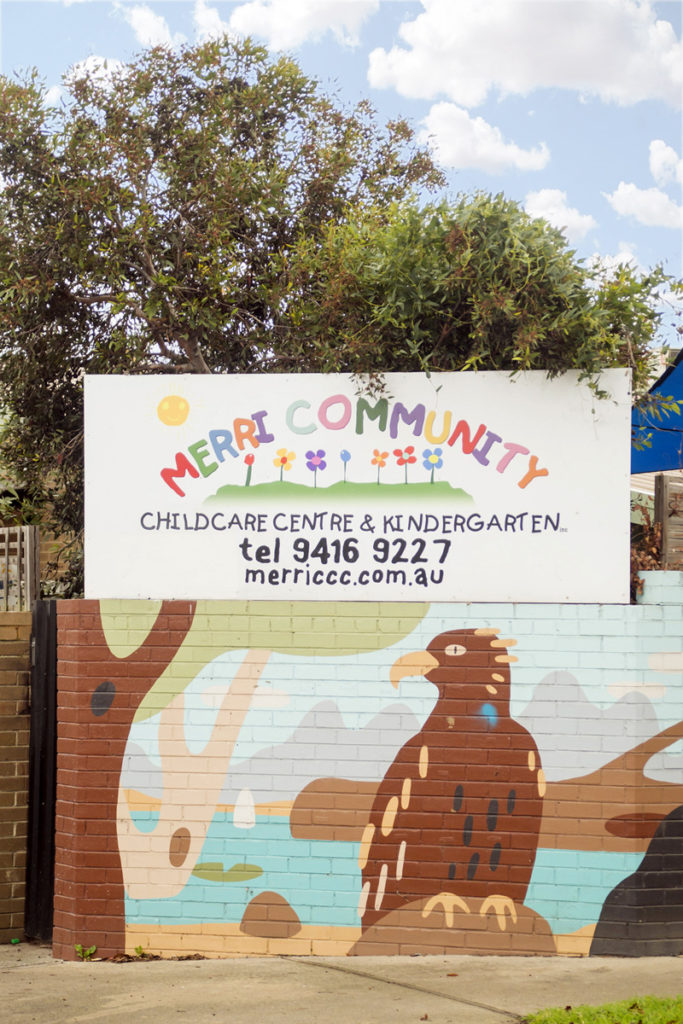 Our Fees
Our current daily fee is $139 per day.
From January 2024, our daily fee will be $149 per day.
(More information and a Letter from the President of our Committee of Management is included in the Parent Handbook, provided upon enrolment)
Families using our service are billed for a minimum number of 50 weeks per calendar year. 
Please note that the Centre's fee structure is based on daily fee and not a term fee for all rooms including the Funded Three-Year-old & Four-Year-Old Kindergarten Program and is inclusive of before and extended LDC costs within our Kindergarten Programs.
The daily fee is inclusive of all nutritional home cooked meals including breakfast before 8am, morning tea, lunch, afternoon tea, cow's milk and or soy milk as an alternative.  The fee is also inclusive of nappies, Incursions, Excursions & Bush Kinder.  Merri does not charge for Public Holidays.
Most families are eligible to apply for the Child Care Subsidy (CCS). The Child Care Subsidy (CCS) is a government subsidy that offers different levels of financial assistance to help cover the cost of childcare for Australian families. Families eligibility for the Child Care Subsidy is dependent on the family's income and level of activity. The Child Care Subsidy is paid directly to Merri as a fee reduction on weekly family accounts.  Families are required to pay the gap payment.  
Visit Centrelink website for more information on How to Claim or call them  on 13 61 50.