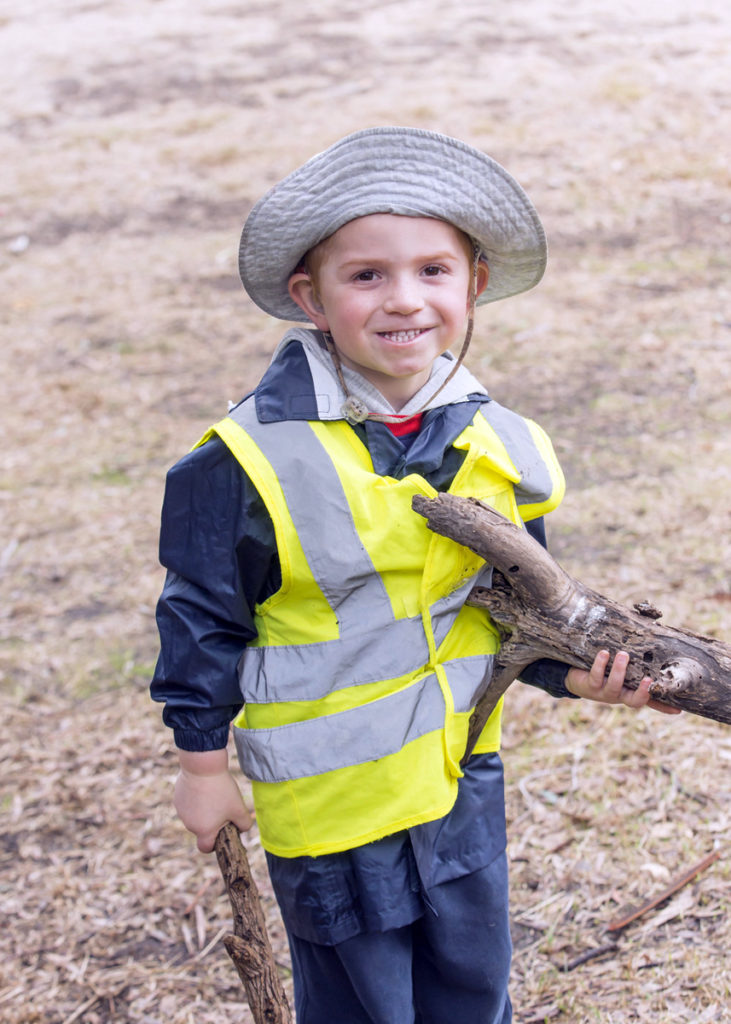 Our building is owned & maintained by Darebin City Council.  Council is essentially responsible for most of the building maintenance and repairs. 
The maintenance and care of Merri's outdoor gardens and environments are the responsibility of Merri.   Merri's Garden & Maintenance sub-committee manages and organises five working bees per year. 
Working Bees are held either on a Saturday or a Sunday and usually run for three (3) hours. 
A task sheet for each of the Working Bees will be available via the school interviews online booking system https://www.schoolinterviews.com.au/ one to two weeks prior to the actual proposed working bee date.
Please note that a commitment of 3 hours (i.e. the whole duration of the working bee) is required.  The aim of each working bee is to have at least 3 staff members and up to 10 parents present.
Working bees are a great way to get involved with the centre and your community.  They also help us keep our maintenance costs down.  The working bee levy will be refunded to all families that attend.  You are more than welcome to attend more than one working bee per calendar year; however, the working bee levy will only be refunded once.
From time to time parents that are unable to attend a working bee may be able to do another job or task that can count towards a working bee.
For obvious safety reasons children are unable to attend working bees. When taking part in working bees we ask that you always be aware of your own health and safety and the health and safety of others.'
Many hands make light work'
Please go to the events calendar for dates and codes to book yourself in.
Working Bee Levy
Merri charges all families a Working Bee Levy.  The Working Bee Levy for each year is equivalent to the current daily fee. The levy is invoiced at the commencement of the year.  Families who attend at least one of the proposed working bees shall have this amount refunded. Please login for a full breakdown on how the Working Bee Levy is charged.